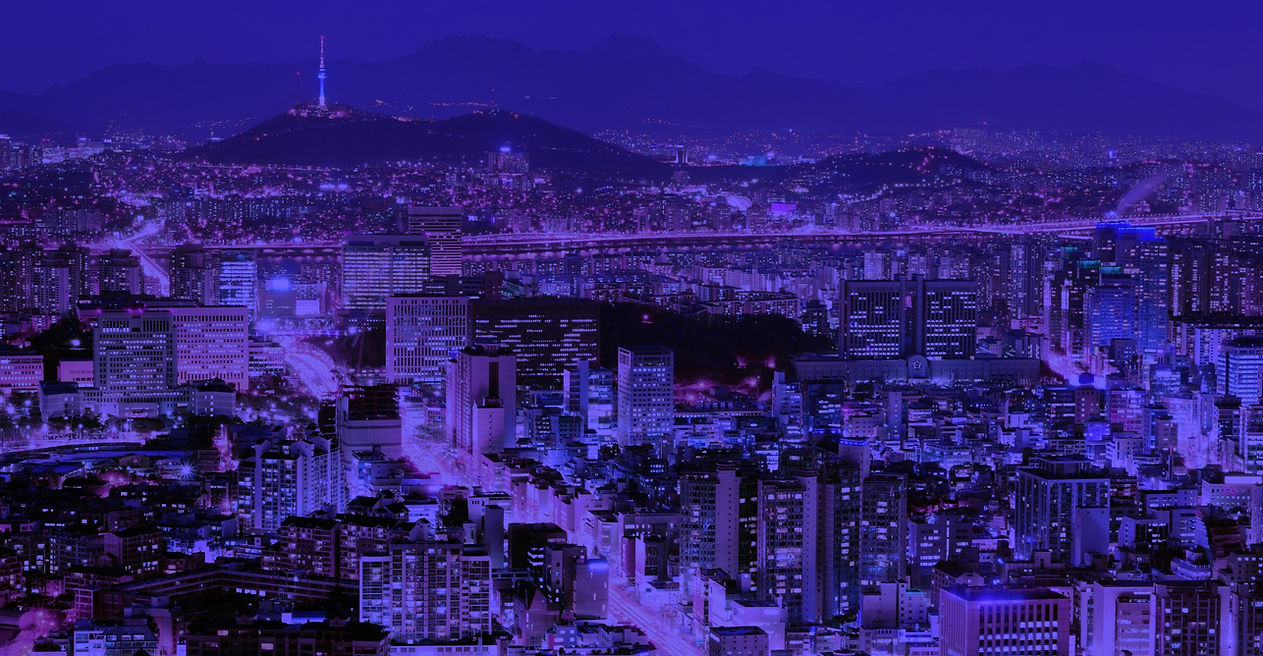 1st Medtech Korea Summit 2022
Unleashing the Potential of High-end & Innovative
Medical Devices in Korea
21st-22nd April 2022




Seoul, Republic of Korea
About medtech Summit Korea
The Korean government has been ambitious and remarkably on 22 May 2019 President Moon Jae-in announced

Vision 2030

to promote the medical device industry. Government policies and funds are in place to further boost the competitiveness of its medtech sector by highlighting the development of innovative and high-end medical devices. Covid-19 has brought unprecedented opportunities to Korean medcial device makers for expanding their footprints in the global market, exporting $5.7 billion in 2020 with a

44% increase

.

Korea's healthcare market is ranked

4th

among countries in Asia Pacific. The country

imports

63%

of domestically used devices from overseas, which

makes Korea

a prime destination

for medical device manufacturers from around the world.



The first MedTech Korea Summit 2022 (MKS 2022) will be an ideal platform where global medtech companies meet Korean medtech industry for sparkling ideas, building partnerships and fostering innovations.At the summit, attendees will have the opportunity to build strategic partnerships, share innovative ideas, and foster groundbreaking innovations focused on SailPoint Online Training. MKS 2022 will combine high-level keynotes, clinical case studies, interactive panel discussions from leading hospitals, universities, research institutes, medtech companies, as well as product demos from innovative medtech startups. Besides, there will be an exhibition area where the medtech industry could showcase the latest products, solutions, technological advancements, etc. You will find this summit informative and of great help for understanding Korean medtech ecosystem, generating leads and accelerating your business growth. MKS 2022 is your must-attend medical devices and technologies conference in Korea!

Gaining the latest insights into Korean MedTech regulation, market and ecosystem;

Hearing from leading hospitals, universities, research institutes and medical device makers from Korea and beyond about their innovative R&D, lab to market strategies;

Communicating with clinical experts to unlock the possibilities of MR to revolutionize clinical challenges;

Discovering the latest innovations and emerging technologies in Korean medtech industry;

Learning from top investors what MedTech startups they are looking for and what are trending in the MedTech market;

Networking and building valuable partnerships with creative minds at the forefront of medical device and technology advancements
Interested in speaking at MedTech Korea Summit? Submit your speaking proposal to
immediately with subject "Paper Submission to MKS 2022" and secure a prominent speaking slot!
MedTech Korea Summit offers a wide variety of standard sponsorship packages designed to meet your needs. These range from keynote Platinum sponsorship to hospitality based packages and exhibition stands. Sponsorship and exhibiting provide your company with an excellent way to:
- Create, maintain and enhance your brand awareness - Elevate your profile in the eyes of the industry
- Generate new leads - Foster relationships with current clients
- Intellectually influence your industry peers - Stand out from your competitors
Branding opportunities are included in all the sponsorships. Sponsor's name, logo and profile will be prominently displayed in (where applicable) website, brochure, backdrop, advertisements and marketing materials. For further details on sponsorship and exhibition opportunities, please send enquiries to .
Media Partners



Venue Hotel
To ensure that we find the most suitable space, we will confirm the 5-star venue hotel approximately
3-4 weeks before the event. Conference attendees will enjoy discounted group rates for accommodation.